Walton County Sheriff's Office - Animal Control Officer
This job is currently closed. Please check our
Current Jobs
.
---
Job Announcement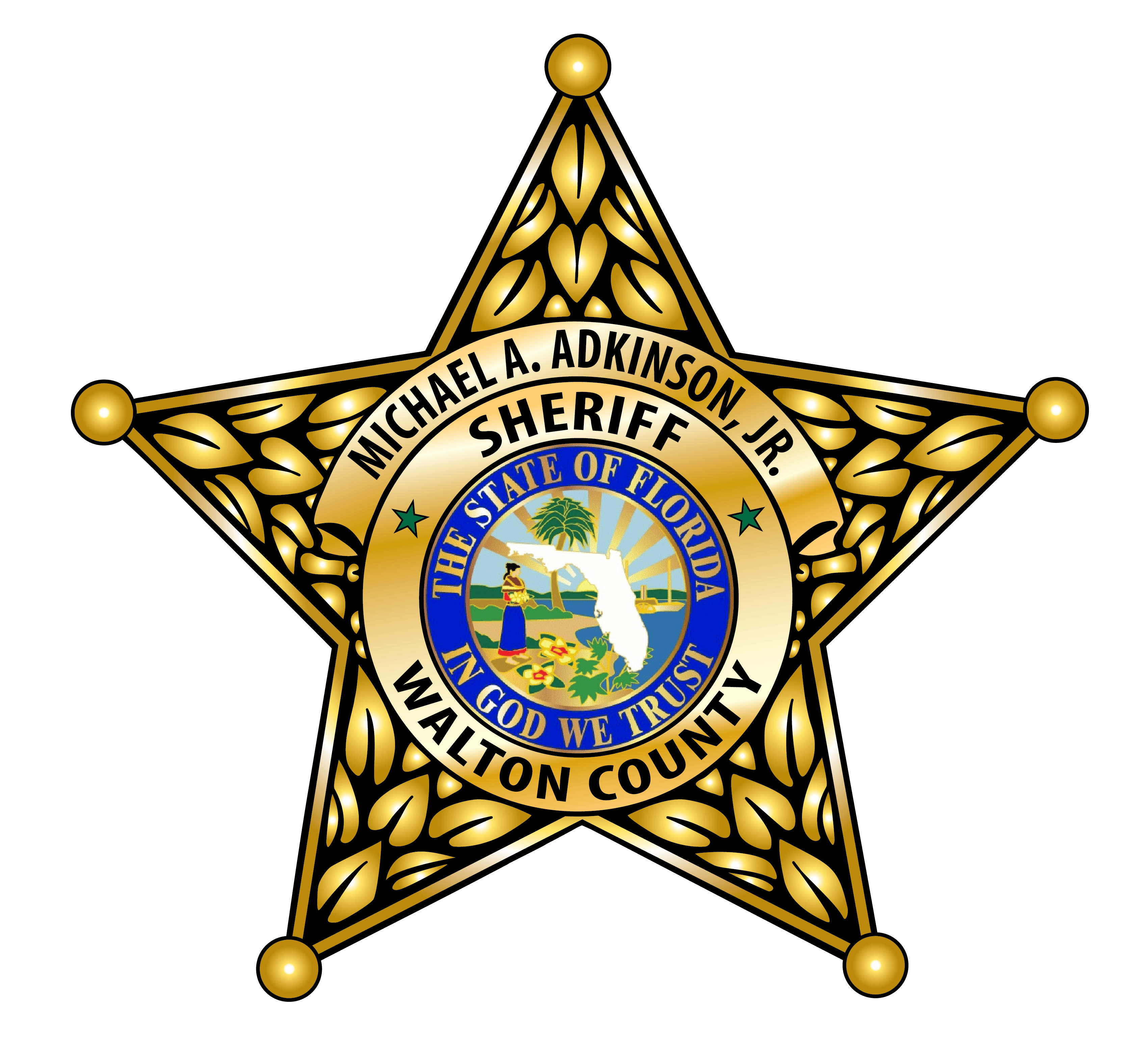 Job Title: Animal Control Officer
Pay Range: $32,162 - $35,509 annually (based on experience)
General Statement of Job
Under general supervision, performs protective service work in the field, enforcing laws and ordinances relating to animal control. Work includes interacting with the general public, enforcing laws and apprehending and impounding animals. Requires independent judgement and discretion.
Minimum Qualifications
Graduation from high school or possession of a GED certificate and One (1) year of experience dealing with animal maintenance, animal husbandry or animal enforcement,
Or one (1) year of experience in law enforcement.
Additional qualifying education which provides the necessary knowledge, skills and abilities may be substituted for the required experience on a year for year basis.
Experience handling animals is preferred.
Requires Valid Florida Class Driver's License (must be maintained for duration of employment)
Ability to obtain Animal Control Officer Certification and Florida Euthanasia Certification within six (6) months from date of hire/appointment.
Must receive Inmate Work Program Training within six (6) months from date of hire.
Essential Job Functions
This list of functions, duties, responsibilities, skills, and physical abilities is not intended to be all-inclusive, and the employer reserves the right to assign additional functions and responsibilities as deemed necessary.
Regular and prompt job attendance.
Responds to complaints concerning animals at large, cruelty to animals, injured animals, animals creating a nuisance and animal attacks on humans and other animals. Responds to complaints that involve livestock, exotic animals and domestic animals.
Investigates alleged animals bites to humans or domestic animals, including checking for current rabies vaccinations, quarantining animals, ascertaining rabies symptoms or potential symptoms and releasing animals from quarantine.
Assumes on-call emergency responsibilities and responds to injured/sick animal or bite complaints.
Handles animals that are in violation of County ordinances, which are often dangerous, vicious and/or wild, and impounds them as necessary.
Issues warnings and citations to owners of animals in violation of County ordinances and testifies to those citations in County Court. Additionally, may be required to testify in criminal proceedings.
Handles, transports and cares for injured and healthy reptiles, including, poisonous snakes, alligators and exotic reptiles. Handles, transports and cares for injured and healthy mammals, including felines and mustelids (e.g.: badgers, ferrets, skunks, otters, weasels).
Provides emergency first aid to animals prior to veterinary examination. Performs euthanization of animals, as required, and performs decapitations for rabies examination. Picks up and transports injured wildlife to rehabilitation centers.
Prepares investigative reports that may be introduced as legal evidence.
Sets and services animal traps in the field and removes captured animals for relocation or transport to holding facilities.
Drives animal transport vehicles, truck and pickup trucks while patrolling assigned areas of the County.
Interacts routinely with citizens concerning animal problems, often under stressful conditions.
Maintains County animal transport vehicles, ensuring cleanliness and adequate supplies.
Determines what order calls will be responded to and when a call should be referred to a supervisor.
Performs related work as required.
Assist with kennel duties as needed.
Dependable and punctual attendance is an essential function of this job.
Knowledge, Skills, and Abilities
Knowledge of the custodial care of animals.
Knowledge of the laws and regulations governing domestic animals.
Knowledge of domestic animal breeds and behaviors.
Knowledge of behavior and care of wild reptiles, birds and mammals.
Ability to handle or restrain large and often dangerous animals.
Ability to comprehend and follow both oral and written instructions.
Ability to use a computer to maintain and extract information.
Ability to learn to use radiotelephone communication devices and follow FCC regulations.
Ability to learn and recognize symptoms of rabies and distemper.
Ability to perform animal euthanasia.
Ability to decapitate animals for rabies investigations.
Ability to herd livestock and load livestock onto stock trailers.
Ability to enforce animal control ordinances tactfully, firmly, and impartially.
Ability to establish and maintain effective working relationships.
Ability to fill out citations and keep records; prepare and present reports of activities.
Strong written communication skills including knowledge of correct grammar, accurate spelling skills, and good composition skills.
Strong verbal communication skills needed to accurately convey information to others.
Standards to Perform Job Functions
Physical and dexterity requirements:
Must be able to physically control highly active/aggressive animals, potentially weighing in excess of 80 pounds, using available equipment. Ability to walk, stand, bend, stretch, kneel, stoop, reach and climb frequently. Much of the work is driving a County Vehicle or outside with exposure to all types of weather, water, odors, carrion, and dangerous animals.
Environmental hazards:
This job risks exposure to bright/dim light, dusts and pollen, extreme heat and/or cold, wet or humid conditions, extreme noise levels, fumes and/or noxious odors, electrical shock, toxic/caustic chemicals, and explosives. Possibility of exposure to animal/human waste and/or bodily fluids. Regular exposure to animal hair and dander.
Sensory requirements:
This job requires normal visual acuity and field of vision, hearing and speaking.
The Walton County Sheriff's Office is an Equal Opportunity Employer. In compliance with the Americans with Disabilities Act, the Walton County Sheriff's Office will provide reasonable accommodations to qualified individuals with disabilities and encourages both prospective and current employees to discuss potential accommodations with the employer.
Veterans are encouraged to apply. Pursuant to applicable state and federal law, preference and priority shall be given to certain service members and veterans (including spouses and family members of such service members and veterans), and certain service members may be eligible for waiver of post-secondary educational requirements as provided in Chapter 295, Florida Statutes.
Please direct questions regarding this position to hr@waltonso.org
Jobs close at 11:59 PM (Eastern) on the deadline date specified, or when the position capacity has been met, or unless otherwise specified in the announcement. If the deadline date is not specified in the announcement, the agency has sole discretion on setting the deadline and jobs may close without notice. It is the applicant's responsibility to thoroughly read and understand the deadline requirements and capacity limits as outlined by the agency.

Applicants are responsible for checking their email and logging into their PoliceApp, PublicSafetyApp, FireFighterApp or EmployementApp account to monitor for emails, scheduling and process updates.