Walton County Sheriff's Office - Technology Systems Administrator - Cameras / Surveillance
This job is currently closed. Please check our
Current Jobs
.
---
Job Announcement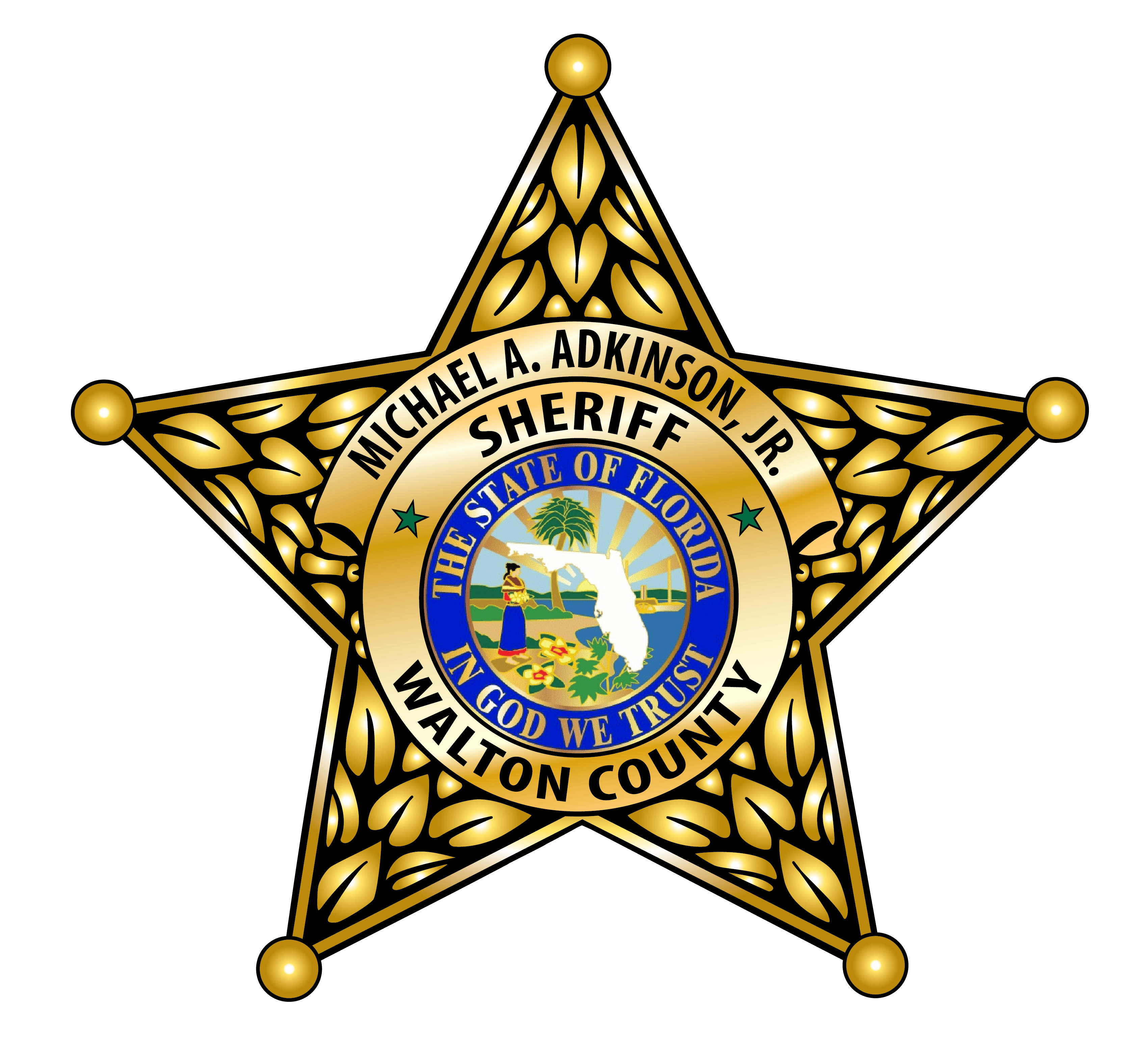 General Statement of Job
The Technology Systems Administrator (Cameras) is a professional responsible for ensuring that all video capture devices under the management of Walton County Sheriff's Office are readily available and functional. The individual must possess a great deal of skill and knowledge of computer systems, capable of learning, monitoring, and auditing software programs and third-party applications. The TSA will be required to travel to various geographical locations to resolve technological issues associated with video capture devices. The TSA will be required to interact with internal agency members as well as external stakeholders and should possess great interpersonal skills. The TSA will be required to perform various technical duties and administrative functions at the direction of the Intelligence Unit Manager.
---
Minimum Qualifications
- High School Diploma
- Valid Driver's License
- Associates Degree in related field, or two (2) years of relevant experience.
---
Preferred Qualifications
- Bachelor's Degree in Information Technology, Information Systems, or related field.
- Three (3) years of experience in an IT, Surveillance, Camera/Video System role.
- Familiar with Crime Prevention Through Environmental Design (CPTED)
---
Essential Job Functions
This list of functions, duties, responsibilities, skills, and physical abilities is not intended to be all-inclusive, and the employer reserves the right to assign additional functions and responsibilities as deemed necessary:
- Regular and prompt job attendance.
- Works closely with the IT Department to ensure the operation, maintenance and monitoring of video technology system equipment.
- Ensures all cameras within the video systems currently in place are online and operative.
- Installation and maintenance of IP video surveillance equipment to include IP CCT cameras, IP video surveillance-specific network storage.
- Administer, collect, preserve, review and retrieve requests in support of situations related to crime prevention, security investigations, or employee incidents.
- Monitor video of activities happening in the facility, county parks, schools, and other locations as needed.
- Running and installing low voltage wire; Mounting, installing and terminating various CCTV devices including cameras, DVR's and NVR's in a commercial environment.
- Liaise with various technology departments, vendors and regulators on individual projects to overcome the challenges associated with the flow communications between various video management systems and other network resources.
- Consult with other governments and agencies in the prioritization, procurement, installation, and utilization of fixed and mobile surveillance video systems and associated technologies.
- Manage surveillance system projects throughout all phases of implementation, including procurement, site visits, scheduling and coordinating with vendors, and system integration.
Required Knowledge, Skills, and Abilities
- Leadership skills – be able to be supportive and give directions in to order to accomplish the Sheriff's goals and objectives.
- Interpersonal skills – demonstrate congenial, respectful, and productive behaviors and attitudes towards others in working relationships and situations.
- Communication skills – be able to express ideas and effectively communicate information to citizens and subordinates.
- Problem solving – be able to look beyond surface issues to identify and analyze problems and develop effective responses and solutions to resolve problems.
- Situational awareness – be aware and alert to the surrounding conditions and situations and be able to adapt to unexpected changes in situations to successfully and safely complete the task at hand.
- Public speaking – possess the ability to speak before groups, articulate ideas and effectively communicate in a well-planned, organized, and clear manner.
---
Standards to Perform Job Functions
Physical Requirements: Position may involve frequent sitting, standing, bending, walking, stooping, and periodic moving/lifting of heavy items exceeding 50 lbs.
---
The Walton County Sheriff's Office is an Equal Opportunity Employer. In compliance with the Americans with Disabilities Act, the Walton County Sheriff's Office will provide reasonable accommodations to qualified individuals with disabilities and encourages both prospective and current employees to discuss potential accommodations with the employer. Veterans are encouraged to apply. Pursuant to applicable state and federal law, preference and priority shall be given to certain service members and veterans (including spouses and family members of such service members and veterans), and certain service members may be eligible for waiver of post-secondary educational requirements as provided in Chapter 295, Florida Statutes.
Please direct questions regarding this position to work@waltonso.org
Jobs close at 11:59 PM (Eastern) on the deadline date specified, or when the position capacity has been met, or unless otherwise specified in the announcement. If the deadline date is not specified in the announcement, the agency has sole discretion on setting the deadline and jobs may close without notice. It is the applicant's responsibility to thoroughly read and understand the deadline requirements and capacity limits as outlined by the agency.

Applicants are responsible for checking their email and logging into their PoliceApp, PublicSafetyApp, FireFighterApp or EmployementApp account to monitor for emails, scheduling and process updates.