Connecticut Environmental Conservation Division - Entry Level Police Officer
This job is currently closed. Please check our
Current Jobs
.
---
Job Announcement

Hiring Protective Services Trainee
Salary:$46,941 - $61,381/year Close Date:11/25/2022 11:59:00PM
Interested applicants are encouraged to fill out the fields below. A follow up email with the application link will be sent directly to your inbox:
THE IDEAL CANDIDATE WILL POSSESS:
Applicants for this class must have reached their 21st birthday.
Applicants must have received a high school diploma or GED before becoming a sworn member of the Division of Environmental Conservation Police.
Applicants are required to pass a Physical Agility Test prior to appointment.
Incumbents in this class must establish residence within Connecticut just prior to completion of the State Police (Municipal) Training Academy.
Incumbents must possess and retain Connecticut Motor Vehicle Operator's license during employment.
PREFERRED QUALIFICATIONS:
Experience speaking with the public, one on one and to groups in a work setting.
Experience with hunting including small game, waterfowl, big game, and trapping.
Experience utilizing de-escalating methods.
Experience in providing security and public safety patrols.
Experience in motorized boating, including: Operating a vessel, trailering a vessel, and boaters safety course.
Experience in outdoor recreation including: hiking, geocaching, birding, camping, or paddle water sports.
Recreational or educational experience with Marine or Freshwater fisheries.
Experience working as a team with other agencies or units and non-governmental organizations to achieve a mission.
SPECIAL REQUIREMENTS:
Applicants must be a United States Citizen by date of appointment.
Applicants must have a High School diploma or General Educational Development (GED) certification prior to admission to the Connecticut Police Training Academy.
During the period as a Conservation Enforcement Trainee candidates will be required to complete a course of training to include completion and graduation from the Connecticut Police Training Academy program or its equivalent.
Appointment to this class will be for a period not to exceed twelve (12) months. Provisional appointment will be made to the target class when formal training has not been completed after twelve (12) months as a Protective Services Trainee (Conservation Enforcement). Appointment will be made to the target class after successful completion and graduation of formal training.
Applicants in this class must have reached their 21st birthday.
Incumbents in this class must possess and retain a valid Motor Vehicle Operator's license.
Incumbents in this class may be required to obtain and retain Emergency Medical Technician (EMT) or Paramedic certification.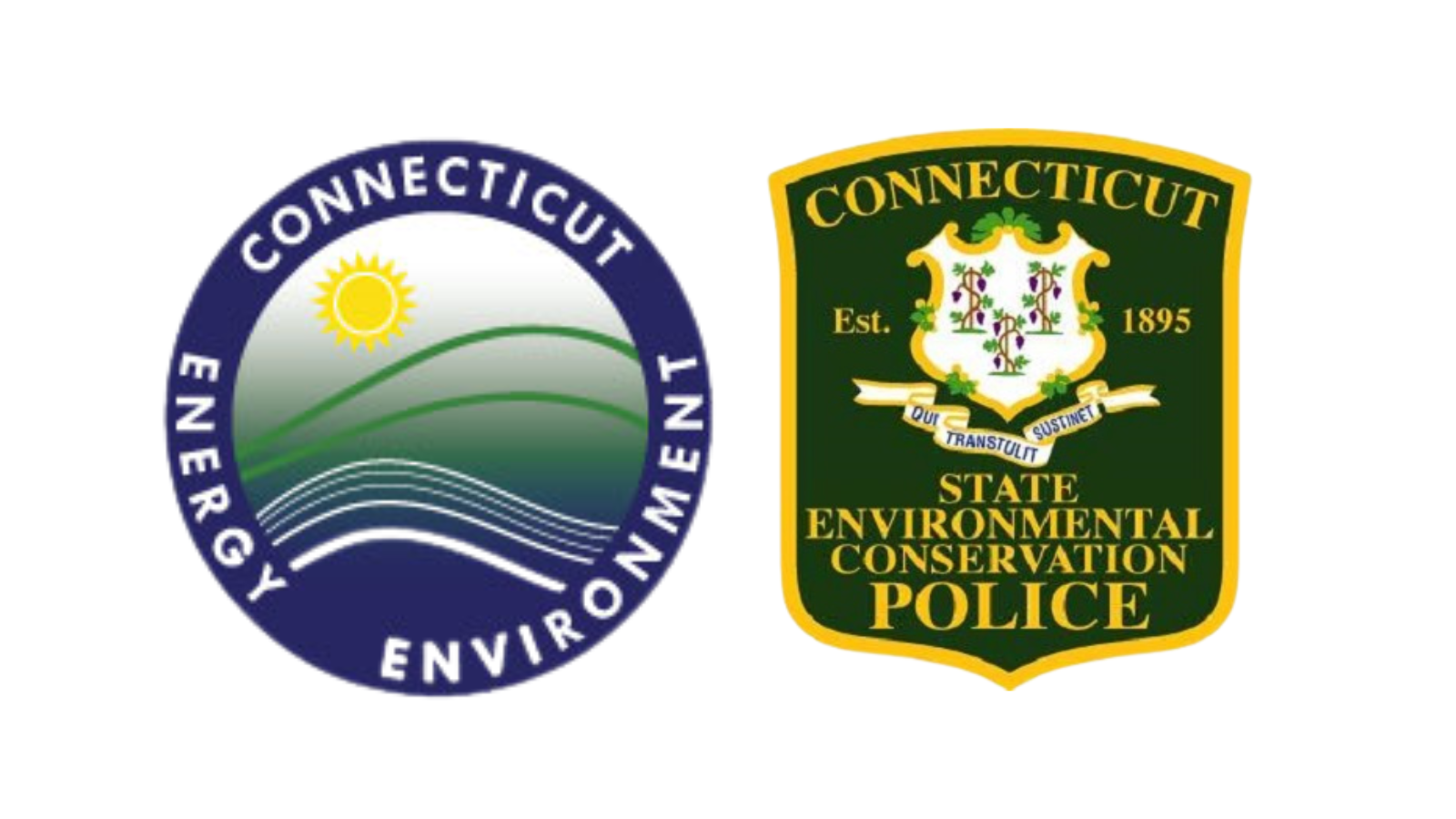 Please direct questions regarding this position to info@policeapp.com
Jobs close at 11:59 PM (Eastern) on the deadline date specified, or when the position capacity has been met, or unless otherwise specified in the announcement. If the deadline date is not specified in the announcement, the agency has sole discretion on setting the deadline and jobs may close without notice. It is the applicant's responsibility to thoroughly read and understand the deadline requirements and capacity limits as outlined by the agency.

Applicants are responsible for checking their email and logging into their PoliceApp, PublicSafetyApp, FireFighterApp or EmployementApp account to monitor for emails, scheduling and process updates.