Putnam County Sheriff's - Deputy Sheriff
This job is currently closed. Please check our
Current Jobs
.
---
Job Announcement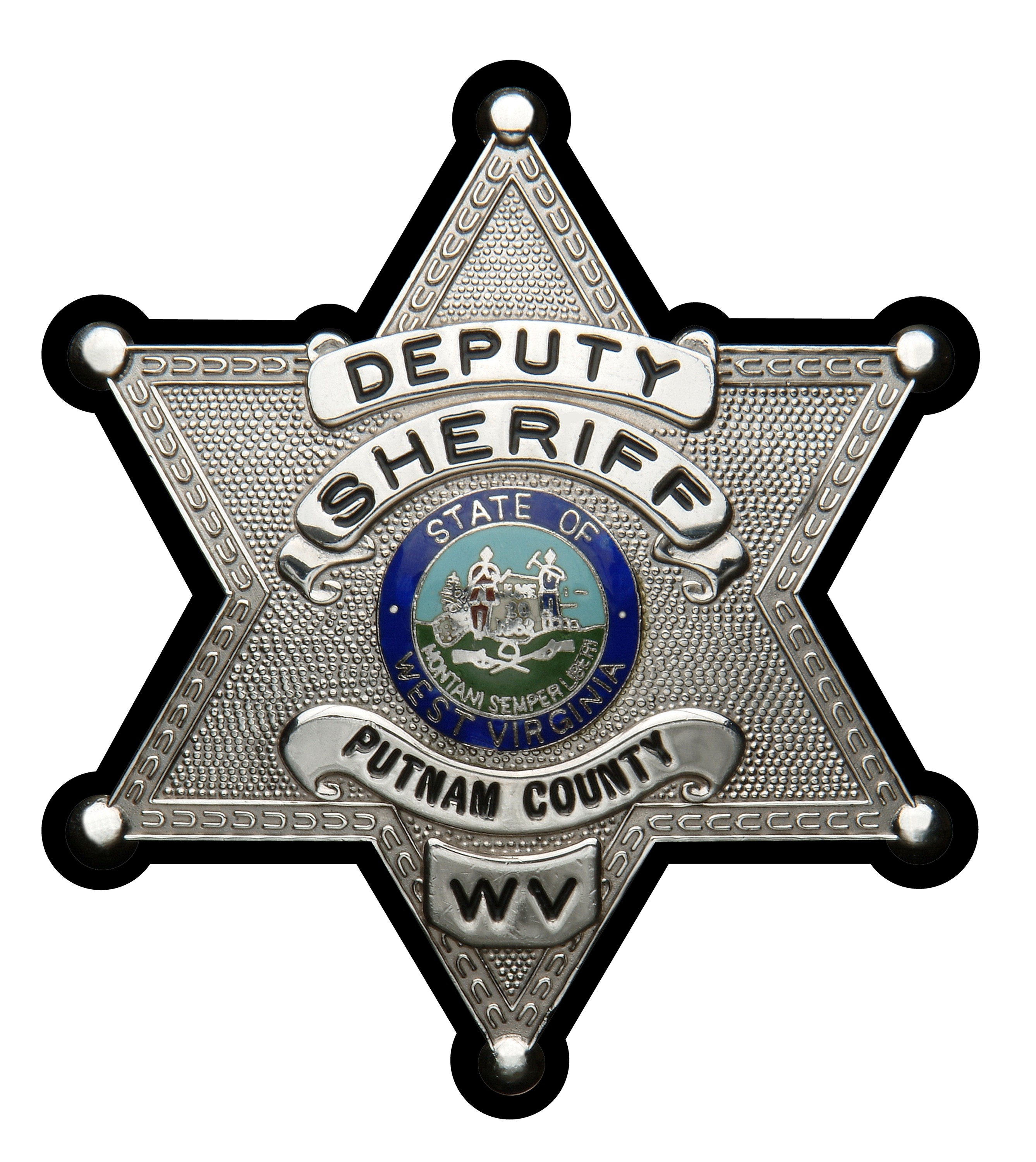 PUTNAM COUNTY SHERIFF'S OFFICE
NOW HIRING
DEPUTY SHERIFFS
Deputy Sheriff - The rank of Deputy is a civil service rank and shall be the entry level position within the Department for sworn members. This position will be recognized by a silver six-point star style badge or insignia and a lack of any rank insignia worn on his/her uniform.
Putnam county is just under 400 square miles, of mixed rural commercial and residential areas, with a population of approximately 60,000 people. We are a busy department, on average we handle approximately 100,000 calls for service yearly.
Minimum Requirements
Ages 18-45.
Valid drivers license.
Successful completion of physical agility test, written test, phycological exam, polygraph exam, medical exam, and background check.
Testing Requirements:
Applicants must score a minimum of 70% on the West Virginia Deputy Sheriff civil service exam, and successfully demonstrate the following minimum fitness standards;
Sit ups -28 in one minute
Push-ups - 18 in one minute
Mile and half run in 14 minutes and 36 seconds.
Salary:
Certified officers/ post field training and academy $47,320.00
Hiring Process:
Civil service written exam
Physical fitness exam
Medical exam
Phycological exam
Polygraph
Background investigation
Interviews

Examples of work performed:
Conducts a variety of general law enforcement duties, including proactive preventative patrol, responding to 911 calls for service, traffic accident investigation; DUI detection and apprehension; criminal and domestic violence call response and investigation; the investigation of drug law violations and complaints; criminal warrants service and execution; criminal and civil process service; mental hygiene petition service; court bailiff duty; prisoner transports; issue citations and criminal complaints for arrest warrants; testify in court proceedings; work reviewed by a Corporal or higher rank through observation, analysis of written activity reports, evaluations, and/or periodic conferences; etc.
Required knowledge, skills, and abilities:
Successful Graduation from the West Virginia State Police Academy or like program approved by the WV LET; considerable knowledge of laws, regulations, ordinances, and policies; considerable knowledge of the principles and practices of effective law enforcement duties; the ability to complete assigned duties in a timely, effective, impartial, and independent manner; the ability to effectively communicate in writing and/or orally; have the ability to establish and maintain effective working relationships with the public, other employees, court officials, and members of other agencies or organizations; and have the ability to cope with physical, mental, and emotional stressors.
Desirable experience and education:
Considerable experience working in an environment where effective spoken and written communications and effective working relationships with the public is required; military experience; graduation from a community, and/or technical college with a degree in criminal justice; and/or any college degree.

Required licenses, certificates, and registrations:
Post-academy candidates will have current WV Law Enforcement Certification. Applicants are required to obtain a State of West Virginia Driver's License by the time of appointment.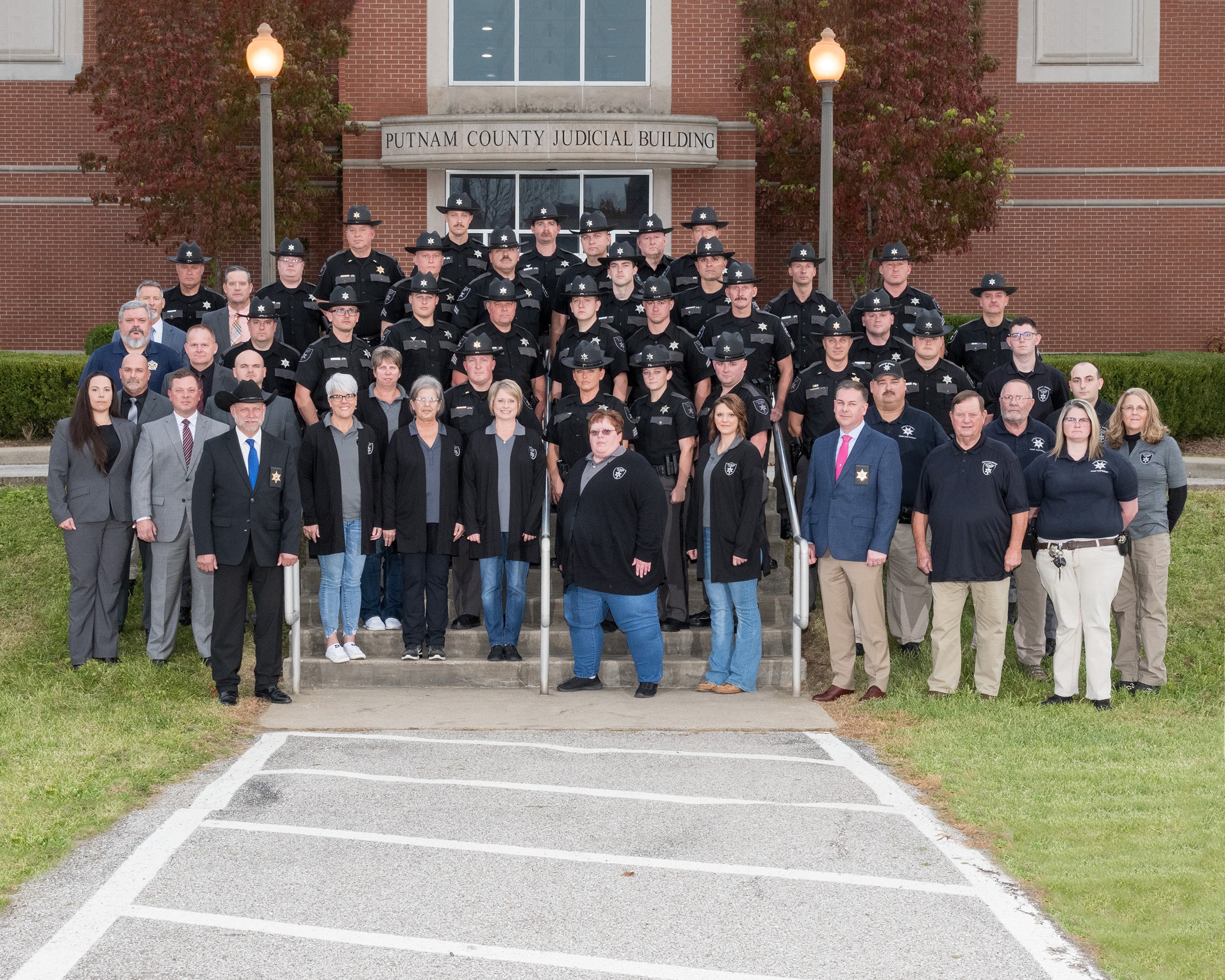 Please direct questions regarding this position to sjividen@putnamwv.org
Jobs close at 11:59 PM (Eastern) on the deadline date specified, or when the position capacity has been met, or unless otherwise specified in the announcement. If the deadline date is not specified in the announcement, the agency has sole discretion on setting the deadline and jobs may close without notice. It is the applicant's responsibility to thoroughly read and understand the deadline requirements and capacity limits as outlined by the agency.

Applicants are responsible for checking their email and logging into their PoliceApp, PublicSafetyApp, FireFighterApp or EmployementApp account to monitor for emails, scheduling and process updates.