Mount Holly Police Department
---
Current Openings
Mount Holly Police Department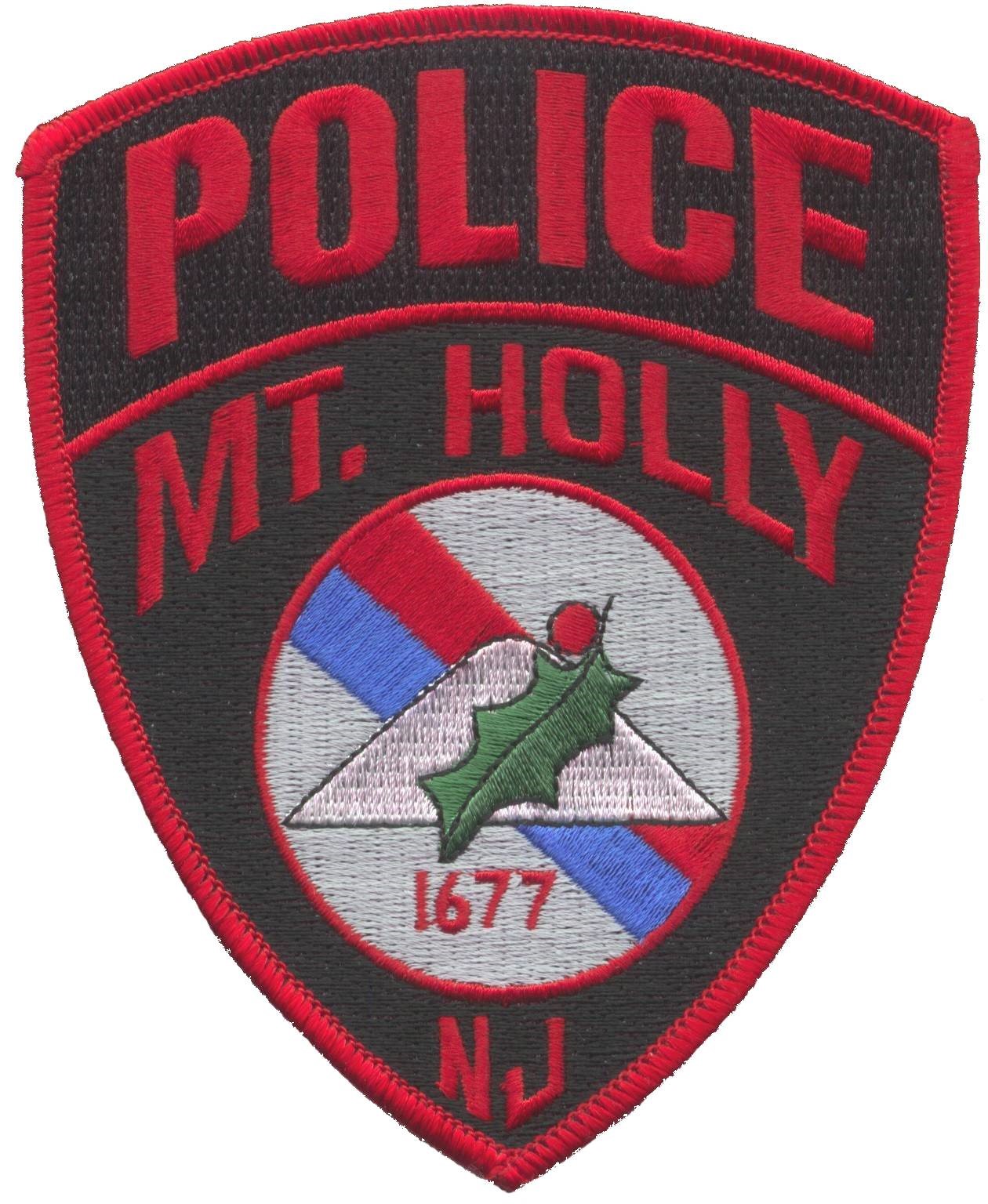 The Township of Mount Holly is served twenty-four hours a day by a full time professionally trained Police Department. The Police Department consists of twenty-five full time police officers, ten special law enforcement officers, a civilian support staff of three and twelve school crossing guards.

We, the members of the Mount Holly Township Police Department, are committed to the delivery of efficient and quality service to each and every resident of our community. We recognize our responsibility to maintain order, while respecting the dignity of every individual. Our objective is to improve the quality of life and provide a nourishing and safe environment for our children's growth through a community partnership.
Mount Holly is a township in Burlington County, New Jersey. It is the county seat of Burlington County and houses a hospital, county jail, county court house, multiple types of religious centers and multiple schools located all within the Urban type 2.87 square mile town. The township borders the Burlington County municipalities of Eastampton Township, Hainesport Township, Lumberton Township and Westampton Township.