Smithville Police Department
---
Current Openings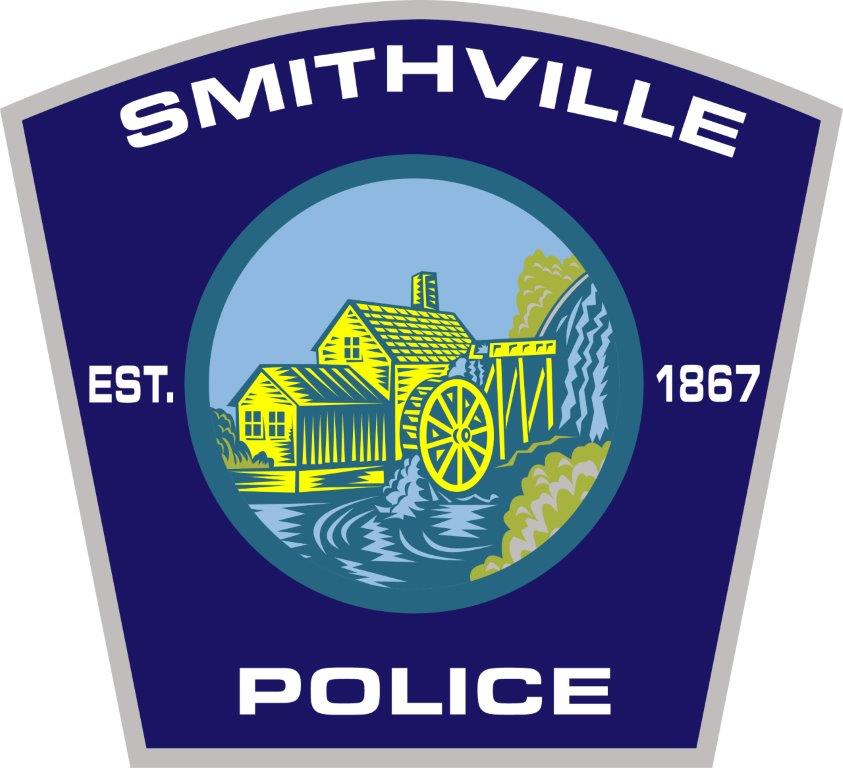 Our Mission
Members of the Smithville Police Department are invested in their community and believe strongly in Community Policing. While officers do not handle a volume of calls as high as the surrounding metro departments, we are able to spend more time on each call to ensure that the best possible resolution can be found. Officers also have more time to dedicate to proactive measures and building better relationships with members within our community. We strive to serve all members of the community of Smithville with honor, integrity and compassion.
Basics
Smithville, Missouri covers 15.5 square miles and has a population of approximately 10,500 residents. We have a police force of 20 sworn officers and 1 civilian clerk. Our fleet is made up of Ford Explorers and a Dodge Charger. Each patrol vehicle is equipped with a Mobile Data Terminal (MDT), a radar unit and an integrated WatchGuard dashcam/bodycam system. Officers work in rotating 12-hour shifts and address everything from traffic enforcement and calls for service to animal control and crisis intervention.
Specialties
Smithville Police Department is always looking for ways to keep up with changes in technology, new ways to address crime and community policing initiatives. We have the following sections within our department to help us with this; Field Training Officer Unit, School Resource Officer Unit, Investigations Unit, Firearms/Range Training Unit. It is the goal to have all officers in the department certified in Crisis Intervention and we already complete regular training on mental health annually.
Community Involvement
Smithville Police Department takes great pride in the relationship that we have with members of our community. Officers run a 501 (c) 3 Shop With A Cop charity that helps families in our community provide Christmas to their children who may not otherwise be able to. There are many events that we host throughout the year such as Popsicles & Police Officers, Cocoa with a Cop, Summer Safety Academies, Citizen's Academy and a Junior Police Academy.