Watchung Police Department

---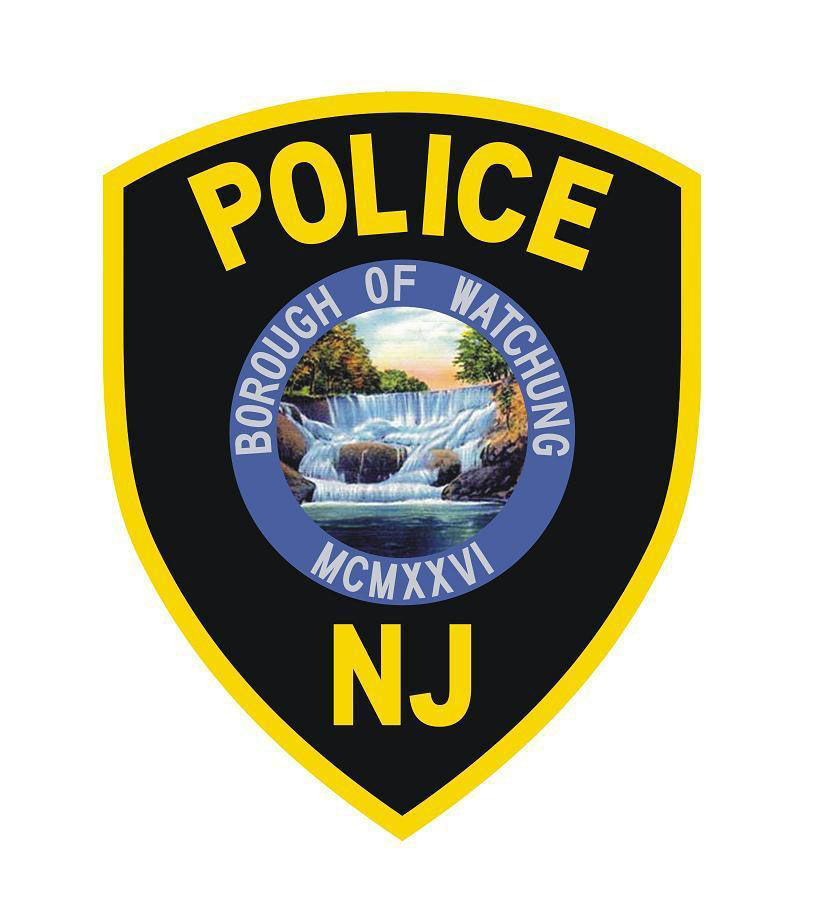 Mission Statement
The Watchung Police Department is a Service oriented organization. We are committed to providing a professional police response to all calls for assistance. We are also committed to maintaining an attitude of Respect toward persons with whom we interact, regardless of rank, station or situation.


Mutual Cooperation within the Department, and with the community we serve, is vital for the effective performance of our duties, and is an obligation of each department member. The key to cooperation is Communication. It is incumbent upon each member to share pertinent information with other members of the department and, when appropriate, with the public.
Guided by the key principals - Service, Respect, Cooperation, and Communication, the Watchung Police Department will strive for excellence and Professionalism in all our endeavors.
Vision Statement
We will be the model of an innovative, community-oriented police department. We are committed to excellence in our delivery of comprehensive law enforcement services with a focus on reducing crime, apprehending those who commit crime, and sustaining a high quality of life in a manner of transparency and accountability. We continually strive to develop the skills of our members and to efficiently and effectively manage our resources through proven best practices.